Home
Alternative social media marketing.
Thinking outside the box.
Social media-powered marketing, advertising and referral services for travel-related businesses.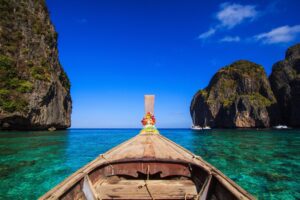 Alternative Marketing
Social Media Advertising
Live & Email Referrals
travellingTew is connected to a growing travel audience of over 500,000 via social media.
Since 2014, we have worked with hundreds of worldwide clients, promoting their services to thousands within our travel online communities.