Our Services

travellingTew is connected to a growing travel audience of over 500,000 via social media.
Since 2014, we have worked with over 100 worldwide clients, promoting their services to thousands within our travel online communities. 



ALTERNATIVE SOCIAL MEDIA MARKETING
Social media marketing unique to the market.
SOCIAL MEDIA ADS
Visually appealing and attractive posts custom designed to suit your purpose.
ENGAGING POSTS
Comments, likes and interested customers on your social media posts
EMAIL MARKETING
Growing lists of potential customers from your target audience who are keen to know more.
INSTANT RECOMMENDATIONS
Replying to potential customers questions instantly.
LIVE REFERRALS AND LEAD GENERATION
Live social media referrals and hot leads are provided.
LARGE TRAVEL AUDIENCES
Thousands of travellers and tourists specific to your target audience.
SOCIAL MEDIA MANAGEMENT
Over a decade of managing social media pages, more followers and engagement.
LOW PRICES
We tailor our prices to country and audience size.
Advertising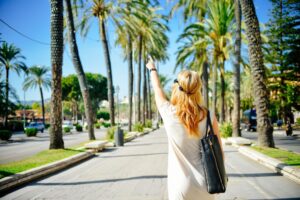 We provide a platform that can increase your content or product exposure to your target audience.
Whether you're a travel business or company, or content creator, we help you advertise on social media.
More followers, more exposure, more purchases. We advise the best way to interact with our growing travel communities.
Social Media Management
We help increase and maintain your social media presence.
We manage your social media pages, schedule posts, and promote your page to exclusive travel communities.
We can redefine your written and visual content to sound modern and attractive while increasing lead generation.
Email Marketing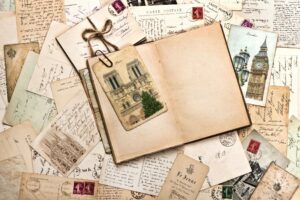 We provide tailored email lists that are from travellers who want more offers and content.
Email marketing campaigns are important for new subscribers and customers.
Our email lists are your target audience, wherever you are in the world.